I ran my first 10k last weekend! The amazing this is, I ran the entire thing at a pretty steady pace without completely tiring out. We had a pit stop so Nick could propose to Liz before we rounded the corner to the finish line. It was so sweet! My official chip time (which includes the proposal) was 1:13. I consider that a huge achievement and I'm excited to run another race! I found a great website that lists area races and I'm trying to get Corey to run a 5k with me in San Marcos in a few weeks.
On another running note, I need to train my body to run in warm/hot weather. It's finally warming up here in Texas and I realize that I haven't run in the heat. Of course it was hot in Arizona, but I always waited until the sun went down to run. Running with the sun beating down is not my cup of tea, but I just need to train my body to get used to it and invest in some summer weather running clothes to keep me cool.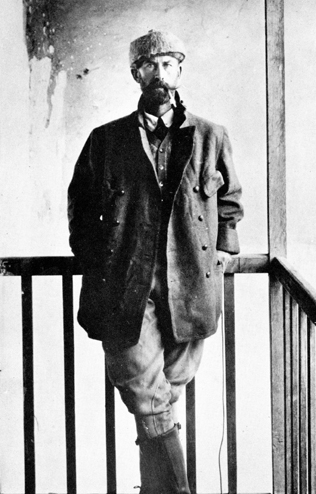 I finished reading "The Lost City of Z" last night. It was one of our make titles at the store so I bought it. It was really interesting, and even though it's a non-fiction account of history, it's written like a novel. In 1925, Colonel Percy Fawcett disappeared in the Brazilian jungle with his oldest son and his friend in search of evidence of a large civilization deep in the jungle. It is estimated that over one hundred people have ventured into the jungle in search of his remains and his city. I recommend this book to anyone looking to read about adventure. This is as real as it gets! You have to check it out, just look at this awesome picture! He was literally one of the last explorers to hack through the thick jungle with just a machete while others brought along radios, hydroplanes, expeditions with nearly a hundred men. I'm not going to tell you if they found the city, that's part of the adventure!
My only goal today is to go grocery shopping and clean the bathroom. I feel like doing nothing but popping in a movie because of the gloomy clouds. But I will get it done- I work tomorrow!